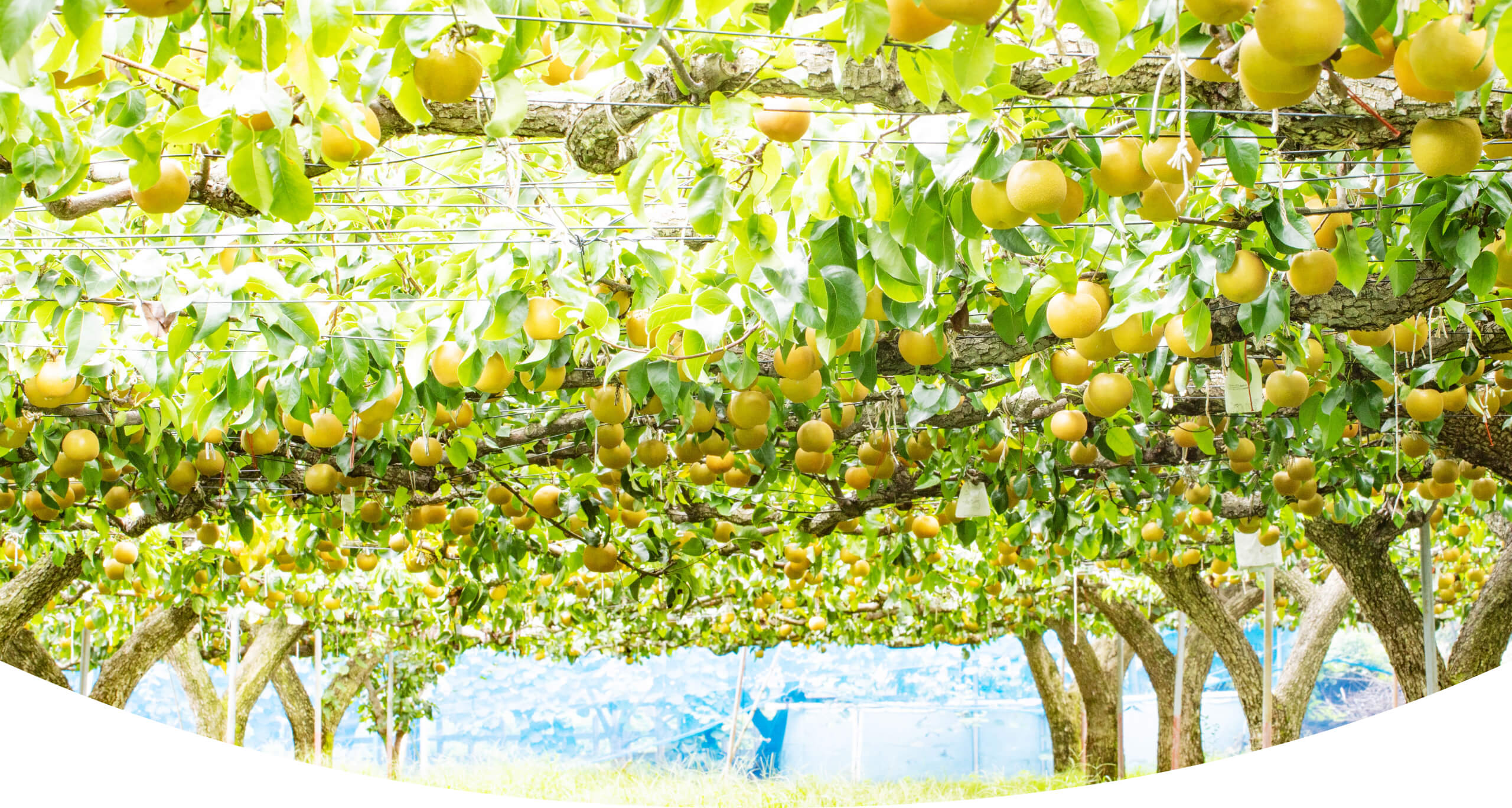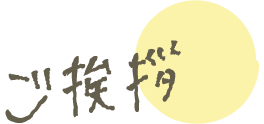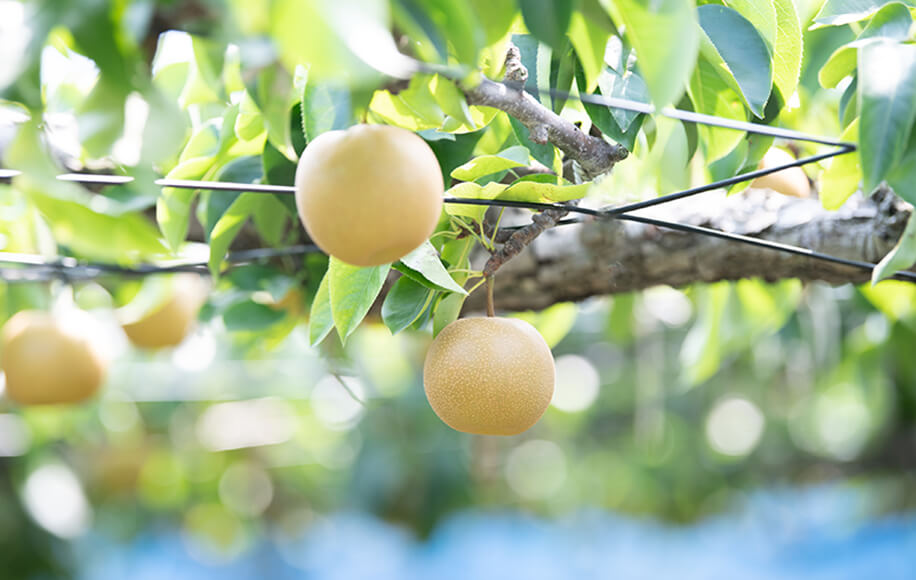 Here at Misono Fruit Farm, we carefully cultivate our fruit in order to preserve the natural flavor.
Misono Fruit Farm is a fruit farm in Tokyo, Kodaira.
We cultivate the well –known Kodaira pear, as well as blueberries, kiwi, persimmons, and a variety of other fruit.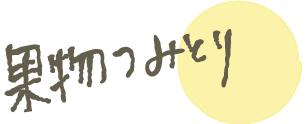 We allow guests to pick their own fruit.
It's our belief that fruit picked by your own hands tend to be more delicious.
Please come by to harvest and enjoy locally grown fruit.