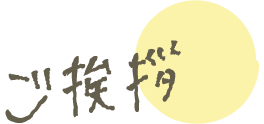 Misono Fruit Farm is a fruit farm in Tokyo, Kodaira.
We cultivate the well –known Kodaira pear,
as well as blueberries, kiwi, persimmons, and a variety of other fruit.
We carefully raise our crops in order to deliver to our customers real, delicious fruit.
We lovingly tend to our crops every day.
Come and taste our delicious fruit.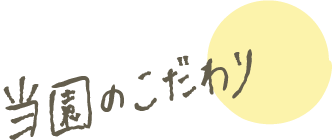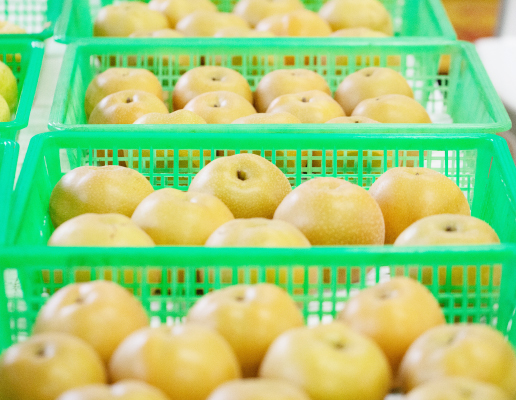 Purchase directly from the producer
At our farm, you can purchase incredibly fresh produce since you're buying directly from the producer.
We also ship outside of Tokyo. If you are interested in making an order, please feel free to contact our staff.
* All of our fruit shipments are made in the order they are received, and are dependent on when we are able to harvest fruit.
We cannot always fulfill same-day shipments. We appreciate your understanding.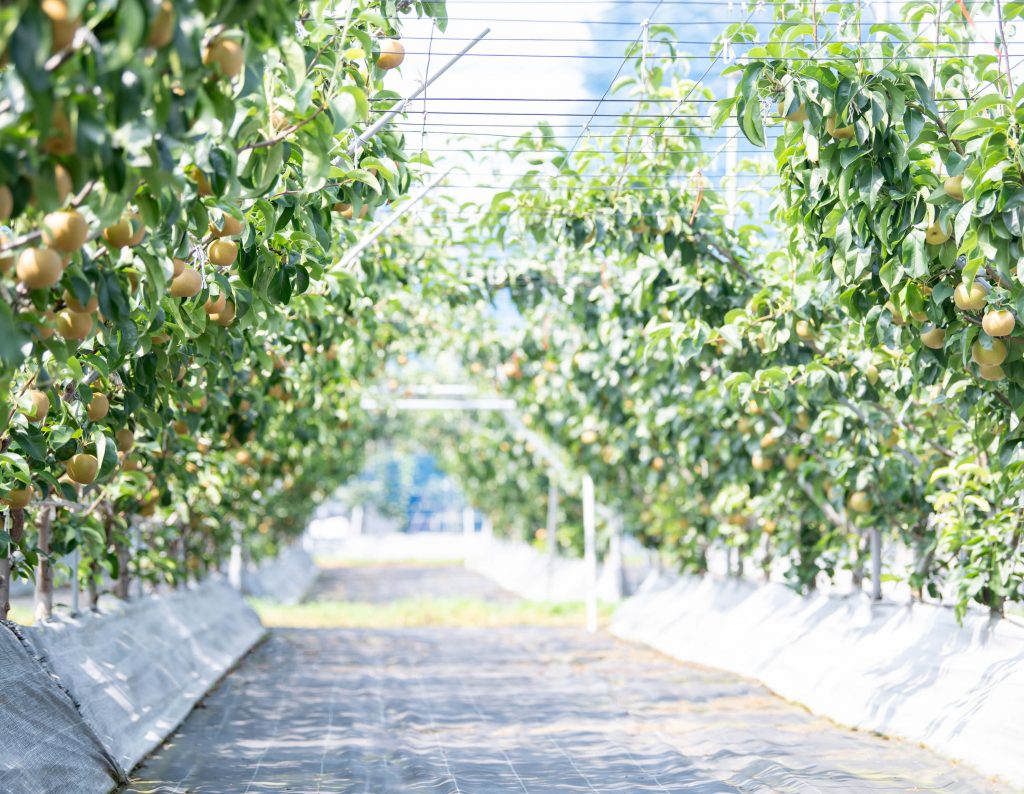 Cultivating with new technology
We are taking on the newest raised bed cultivation method (raised bed rhizosphere cultivation method) in order to cultivate delicious fruit.
Lowering pesticide usage in our cultivation process
At our farm we are looking to produce higher quality, more stable fruit.
We have committed to consistently using less pesticides and herbicides in order to provide safe and ecofriendly produce.