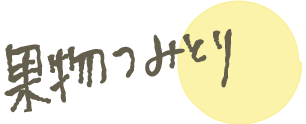 We allow guests to pick their own fruit.
It's our belief that fruit picked by your own hands tend to be more delicious.
Please come by to harvest and enjoy locally grown fruit.
Guests who are interested in picking fruit are asked to come directly to the farm.
(We ask that groups reserve via phone beforehand)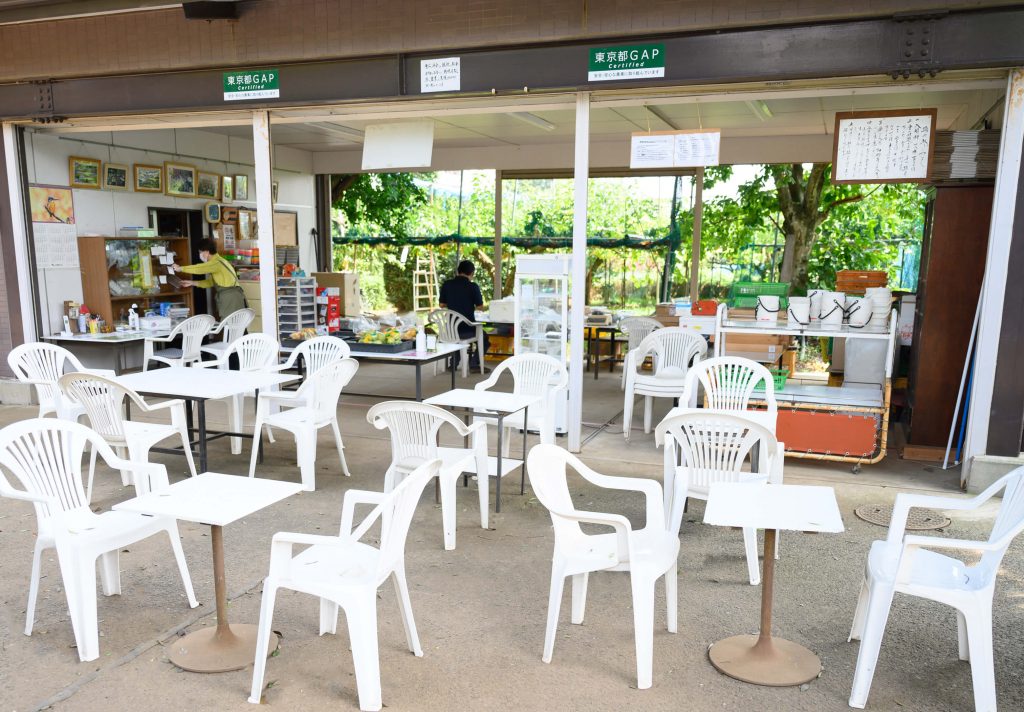 We will ask for your name and entrance fee of \300
* Kids not yet in elementary school are free of charge to enter.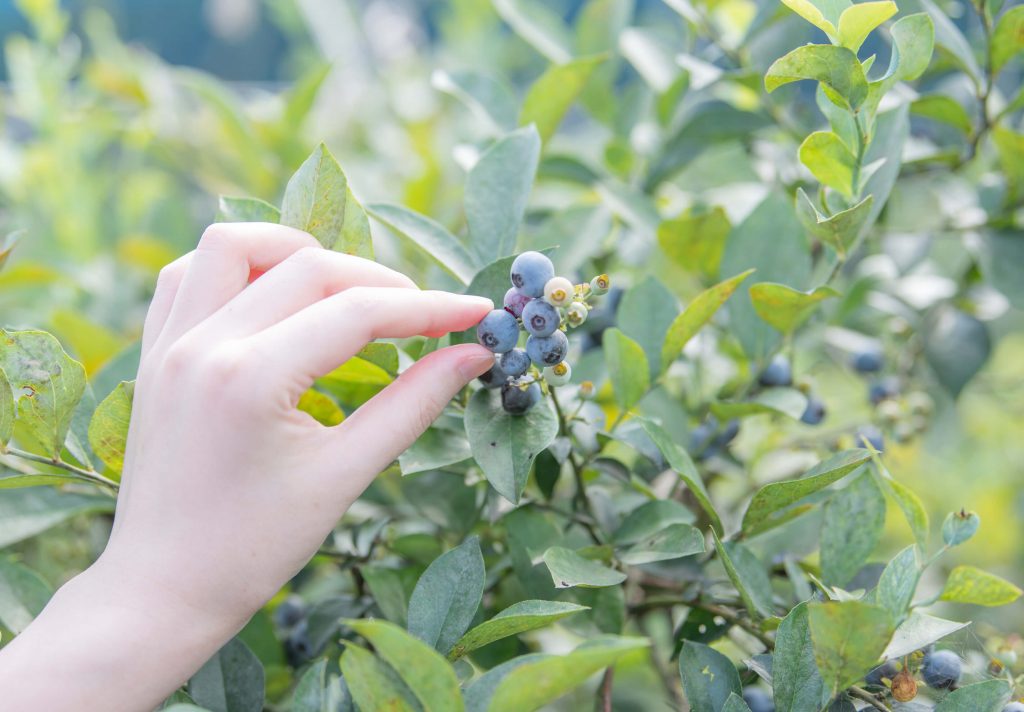 Enjoy your time picking fruit. For specific instructions on how to pick the in-season fruit, ask our helpful staff members.
* We ask that for blueberries you pick more than 500g.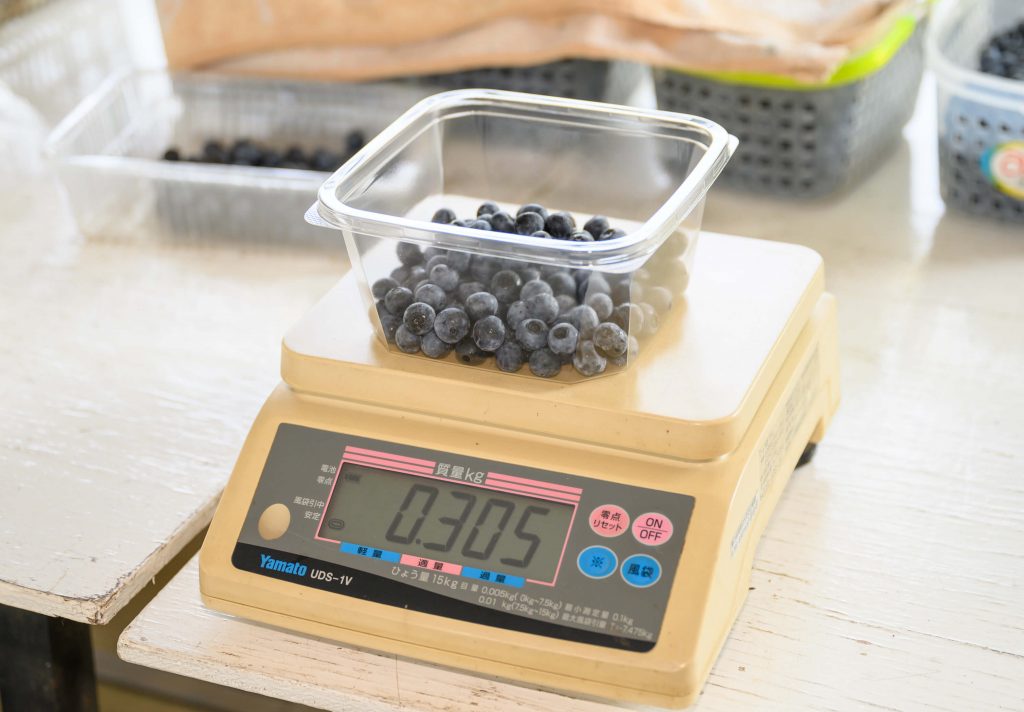 4. Purchase and take home the fruit
After you've picked the fruit, we'll have you pay for the amount you picked and then you can take it home.
Our fruit prices (without tax) are as follows:
Blueberry 1kg \2,000
Pears 1kg \600
Kiwi 1kg \700
* prices are subject to change.

Introduction to our U-pick produce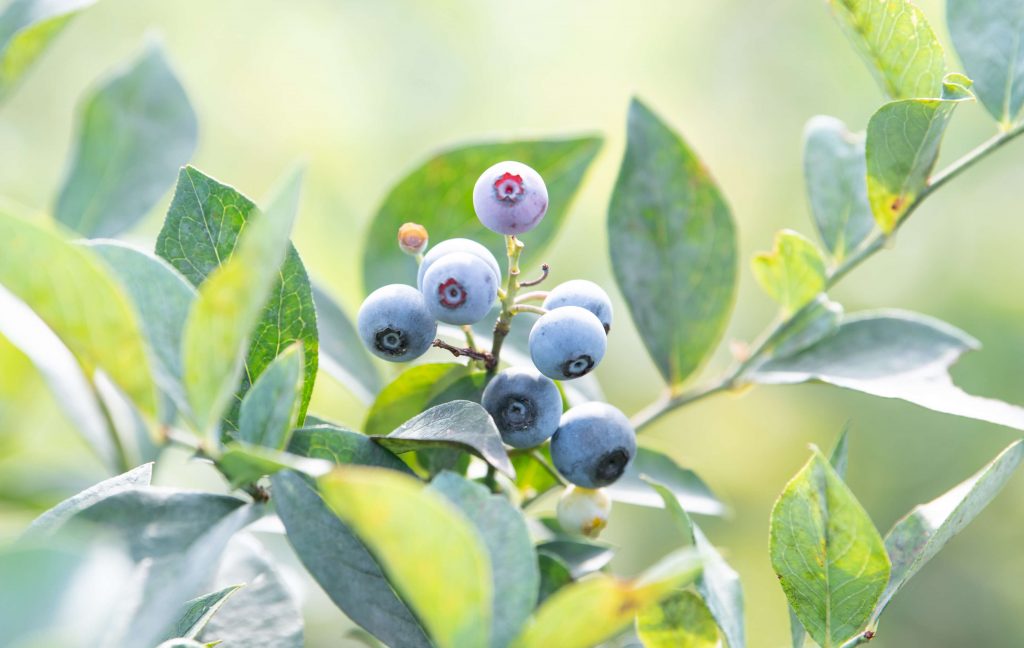 Kodaira was the first location in Japan to cultivate blueberries.
Our blueberries are delicious when made into jam (we also make jam with our blueberries) or when eaten just as is.
Highbush blueberries are ready at the beginning of June while the Rabbiteye variety are harvestable from mid-July through the end of August.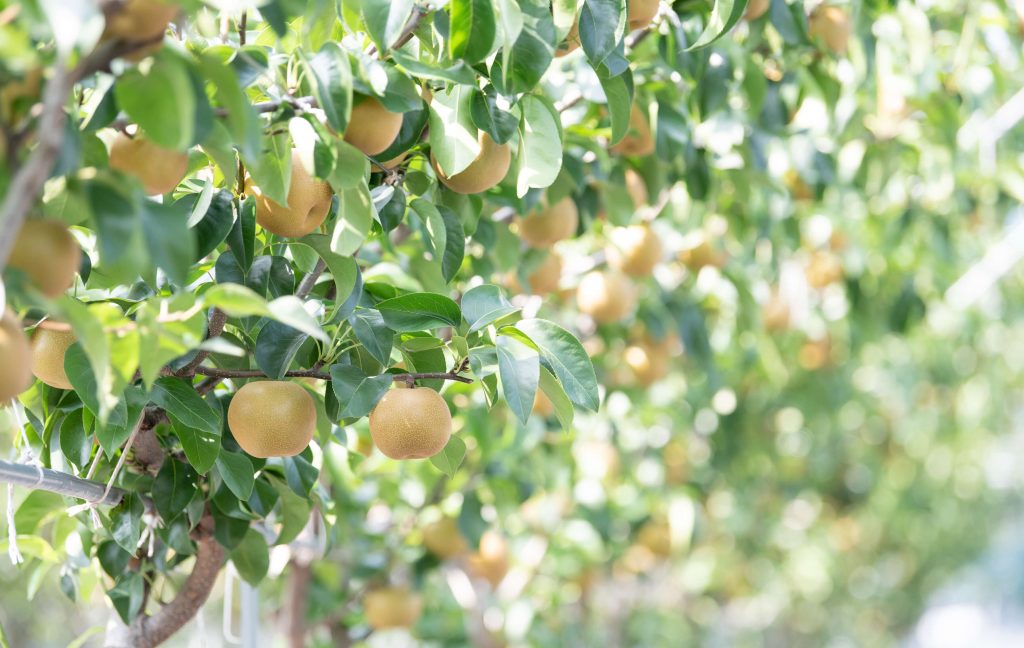 We cultivate the local-known specialty, the Kodaira pear.
Pear harvesting starts in summer and continues through fall.
In August the Kosui variety of pear, which is very sweet and isn't very sour, are harvested.
The Hosui variety, which is not sour though richly sweet and juicy, is harvest in September.
In October the Niitaka variety, a large and sweet variety of pear, is harvested.
Our farm cultivates by in large these 3 varieties of pears.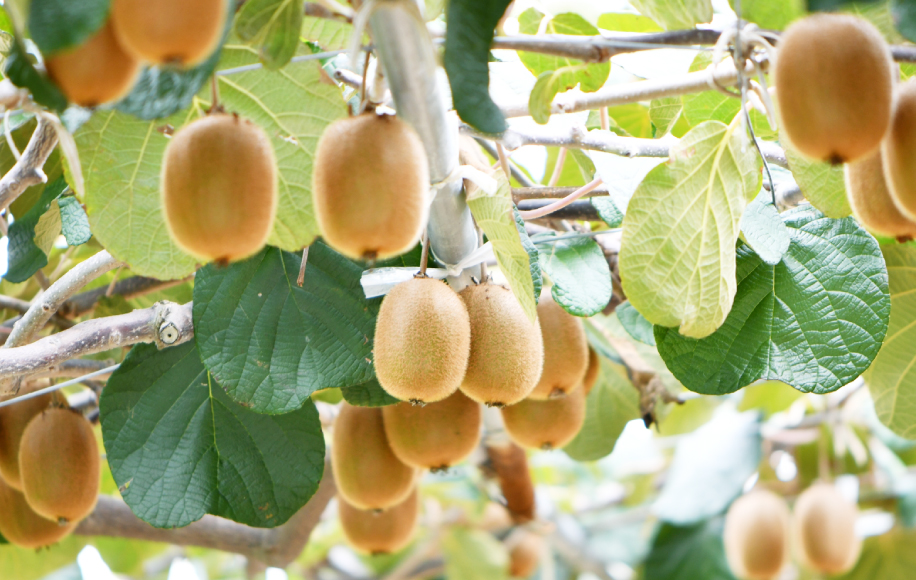 We carefully raise our kiwi in order to ensure that they ripen deliciously.
Our kiwis are delicious and highly nutritious, making them one of our high volume and popular fruits.
We cultivate the Tokyo Gold, Rainbow Red (Kohi), and Hayward variety of kiwifruit.